The Bay School admission process is thoughtful and focused on getting to know each student individually.
Many of our students and alumni note that our interviews are more like conversations—we want to know who our applicants are as people, what they value and find interesting, and what they hope to get out of their high school experience.
For families, members of our admissions team are always available to answer questions about the school and any aspect of the application process. Please feel free to contact us at [email protected]
Talk to a Bay Ambassador
Have a question about what it's like to be a Bay student or parent/guardian? The A-Team is our student ambassador group, and they represent a wide variety of interests and are ready to answer any question you might have about life at The Bay School.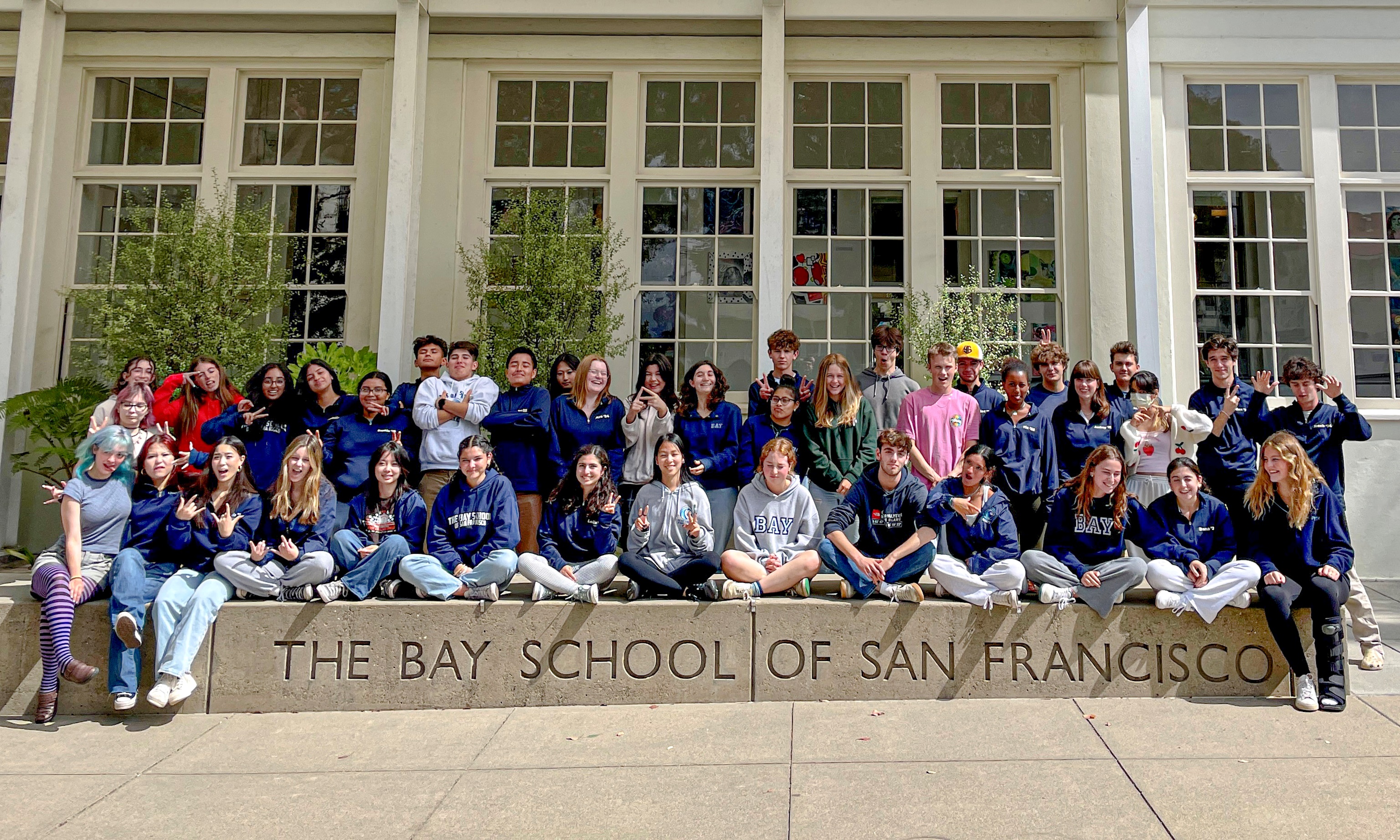 We also invite you to ask questions of our parent/guardian ambassadors. Please reach out to Terry Pap, Assistant Director of Admissions, and we will connect you with a Bay parent/guardian ambassador.